I co-admin the Instagram page @ineedgodineverymomentofmylife and operate its e-commerce store at i-need-god.com.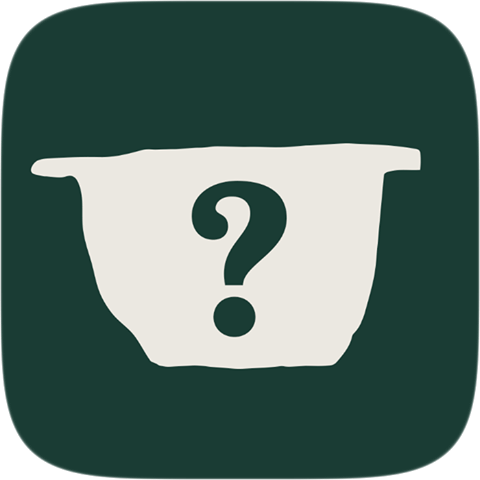 I created this face filter for Chobani's Instagram page.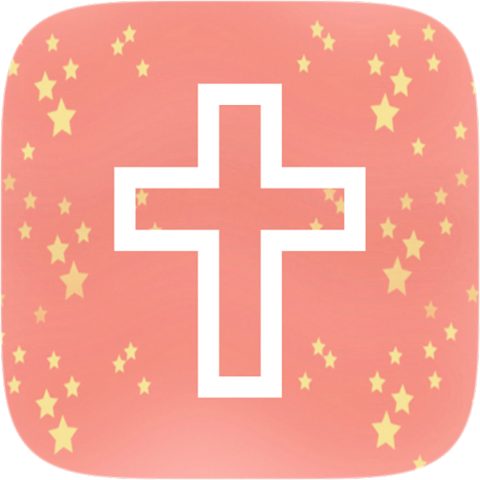 I created these filters for I NEED GOD which have over 1.3m combined impressions.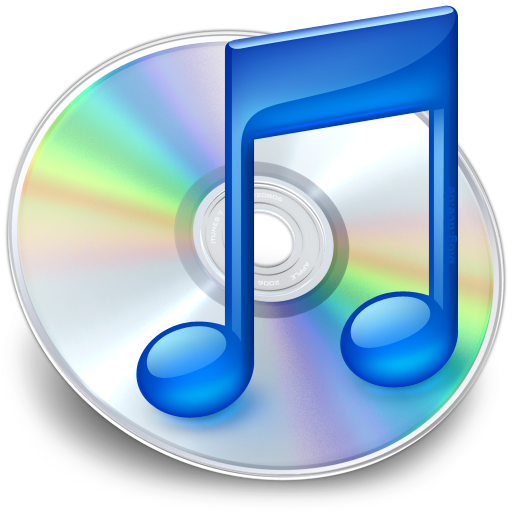 I'm a songwriter and direct my own pop act, Kyle.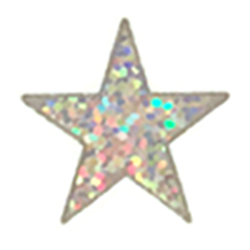 I collage and post astrology updates @kyleseesstars.



You can subscribe to my newsletter for updates about my projects on Substack!